Sarah Thackeray
Sarah trained in Human Movement Studies with a particular focus in contemporary dance. She has been a teacher of dance and physical education in secondary schools and colleges for over 20 years. Also, as a dance advisory teacher, Sarah has taught aerobics, dance and fitness classes to young people and adults throughout the UK and Guernsey. Having had a background in physical education and dance, Sarah has always had an understanding of the human body – how it works, how bodies differ, and most importantly the need to look after your own body. It is the only one you've got!
Sarah trained as a Reflexologist with the Bayley School of Reflexology in 2003 and more recently as a Holistic Massage Therapist with the Bristol College of Massage and Bodyworks.  Sarah has continued her professional development with training in deep tissue massage, oncology treatments, Thai massage, and pregnancy & post-natal massage.
As a holistic massage therapist, Sarah provides treatments that are adapted to each client's needs, whether that be physical, emotional or spiritual. It is a nurturing experience, a combination of touch and response.
'I like to think I massage the person- their personality and character, not just their body. I provide individualised treatments using a wide range of massage skills that create a sense of wholeness and connectedness. Massage not only assists your recovery from injury and illness, it can help you to find balance and discover new energies – that has got to be good! '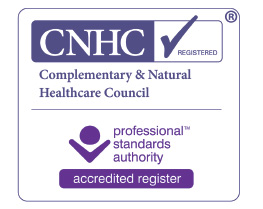 Sarah Practises