Shane Clark
Shane has been practicing on the Island as a Physiotherapist and Pilates instructor for many years and recently retrained to become a Nutritional Therapist.
"NT is such interesting field, it is suitable for everyone" she said, "young and old, for those who would like to alleviate specific symptoms, as well as those who would just like to improve their overall health and wellbeing. In a nutshell, Nutritional Therapy helps you to identify the foods that make you look and feel your best"..
What health concerns will benefit from Nutritional Therapy?
Digestive Problems (Constipation, Diarrhoea, bloating, IBS, Reflux, Food allergies/Intolerances, diverticulitis)
Weight problems (Weight gain/inability to lose weight, sugar cravings, blood sugar imbalances, diabetes)
Cardio-Vascular Health (Raised cholesterol, high blood pressure, Metabolic Syndrome)
Skin Conditions (Acne, Eczema, Psoriasis, Rosacea)
Mental health & General Wellbeing (Low mood, Anxiety, Fatigue, Poor Concentration)
Autoimmune conditions ( such as Fibromyalgia, Chronic fatigue syndrome, Lupus, Rheumatoid arthritis, that often do not respond to conventional medicine)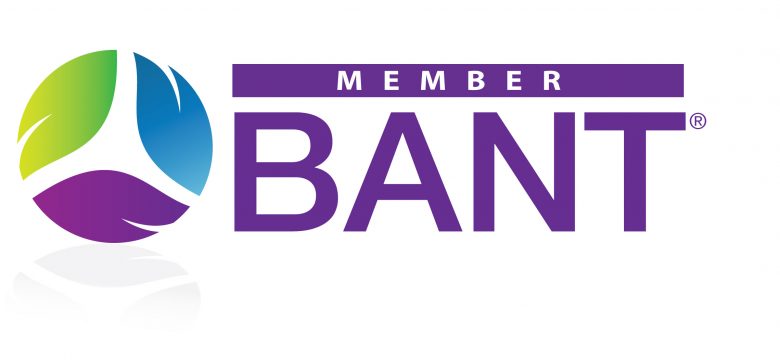 Shane Practises
​Nutritional therapy applies nutrition science which identifies potential imbalances that may affect a person's health and well being. This is achieved by taking a thorough case history together with the use of diagnostics tools including functional medicine tests to get to the route cause of a person's symptoms. Recognising the importance of an individual approach, clients are given personalised programmes to include diet and lifestyle changes and sometimes targeted nutrients to enhance health. > Find out more