Acupuncture
Acupuncture is a system of healing which focuses on improving the overall wellbeing of the patient. According to Traditional Chinese philosophy our health is dependent on the body's motivating energy (qi) moving in a smooth and balanced way through a series of channels beneath the skin. It is when this becomes unbalanced that illness may result and pain may occur.
For a number of lifestyle and environmental reasons qi can become disturbed, depleted or blocked which can result in some symptoms of pain and illness. Acupuncture can be an effective therapy to help restore balance and promote physical and emotional harmony.
Each session lasts 45mins where 8-12 very fine needles are inserted into specific points related to the patients condition. They are then turned slightly until a sensation of warmth, dull ache or tingling is felt and then left in and the patient is able to relax for 20minutes. Some patients feel the benefits immediately after treatment or within a couple of days while with others is may take 3 or 4 treatments before a significant improvement is noticed.
More information on acupuncture can be obtained from the The British Acupuncture Council on their website (www.acupunctue.org.uk) or contact Jo via Avenue Clinic.
http://www.acupuncture.org.uk/category/a-to-z-of-conditions/a-to-z-of-conditions.html
Prices
Per 45 minute session £50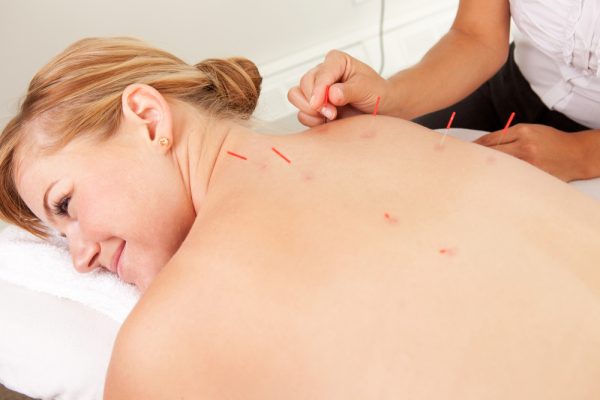 Therapists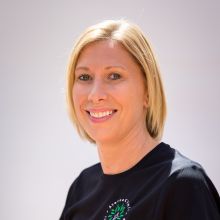 Jo our acupuncturist trained at the University of Westminster in London graduating in 1999 with a BSc in Traditional Chinese medicine: Acupuncture. After qualifying she returned to Guernsey and has been practising at Queens Road Medical Practice for the last 16 years and at Avenue Clinic since it opened 5 years ago.