Developmental Education Programmes
If your child is experiencing learning difficulties such as dyslexia, dyspraxia, ADD or underachievement; co-ordination difficulties such as poor balance, hand-eye co-ordination or clumsiness; or behavioural difficulties such as ADHD, bedwetting, anxiety or poor impulse control then a Developmental Education Programme may be able to help.
The services offered by Claire are:

Neuro-Developmental Therapy
Based on research by the Institute for Neuro-Physiological Psychology (INPP) Chester, established in 1975 by Peter Blythe, a former senior lecturer in Applied Psychology (Education). Neuro-Developmental Delay desribes an interruption in a stage of early development which, without the presence of disease or damage, continues to affect specific aspects of a child's performance as they mature.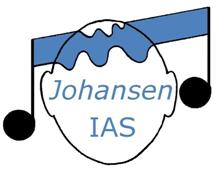 Johansen Individualised Auditory Stimulation
It is auditory processing skills and efficiency – not just volume, that are significant to learning, understanding and communication. Johansen IAS is a sophisticated audiometric test and tailor-made CD listening programme developed by Dr Kjeld Johansen. It can benefit children, adolescents and adults with a wide range of speech or language difficulties including dyslexia and dyspraxia aswell as ADHD and Autistic Spectrum Disorders.
To find about more about the home therapy programmes Claire de Gruchy offers then please visit her website: http://myhealthkinesiology.com/index.html
Or contact Claire: 
Prices
Initial Screening for Neuro-Developmental Delay £95
Test for 2 specific Primitive Reflexes, Eye Tracking and Hand/Eye Coordination (1 Hour)
Neuro-Developmental Programme £325
(after completion of Initial Screening) Full Neuro Developmental Assessment (1½ to 2 hours)   and Home Programme Analysis to ascertain programme required, with a comprehensive report to follow
Neuro-Developmental Review £95
Re-Assessment with ongoing Home Programme Analysis at 8 week intervals (1 hour)
Educational Report (optional) £50
Initial JIAS Assessment (45 minutes) £75
JIAS Review (30 minutes) £55
Customised CD £40
JIAS Auditory Training Programme and INPP Neuro-Developmental Programme run concurrently.
Initial Screening for Neuro-Developmental Delay + Initial JIAS Assessment + First Customised CD: £195
Neuro-Developmental Review + JIAS Review + Customised CD (if required, otherwise individual fees above will apply): £175
Payment is required on the day of each appointment either by cash or cheque
Please make cheques payable to K.C. de Gruchy. Credit Cards are NOT accepted.
Please ask for details if you would like to pay by online banking/bank transfer at least 24hrs before appointment is to take place.Due to travel needing to be arranged in advance to meet client requirements, please give at least 48 hours notice if an appointment needs to be re-arranged, otherwise cancellation charges will be applied in respect of half the appointment fees. Less than 24 hour notice will incur the full appointment fee. Any unforeseen or extreme circumstances will naturally be taken in to account. Thank you for your understanding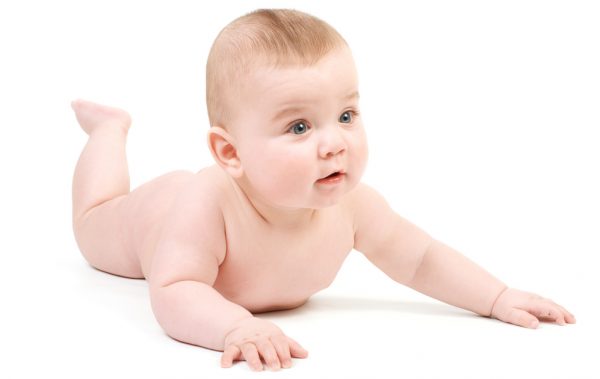 Therapists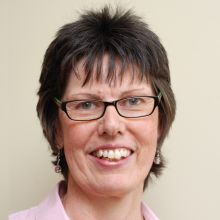 Since 2003, as a Neuro-Developmental Therapist, Claire has been working with children and adults with a range of developmental and learning difficulties, using movement exercise programmes and specialised listening programmes. In April 2010, she qualified as a Health Kinesiology Practitioner and became a Kinesiology Federation Associate and later a member of the Federation of Holistic Therapists.