Ergonomic Assessments
Ergonomics looks at the relationship between people and their work. It seeks to ensure that tasks, equipment, information and the environment suits each worker. There are five aspects of ergonomics – safety, comfort, ease of use, productivity/performance, and aesthetics.
Physical ergonomics is concerned with the human body as it relates to physical activity. This includes working postures, materials handling, repetitive movements, work related musculoskeletal disorders, workplace layout and health and safety. All the osteopaths at The Avenue Clinic are trained to recognise, assess and treat ergonomic impact on workers.
Ergonomics in the workplace has to do largely with the safety of employees, both long and short-term. Ergonomics can help reduce costs by improving safety – which would significantly decrease the money paid out in workers' compensation by employers each year. In Guernsey one of the most common ergonomic problems arises from poor office and workstation layouts in the islands many offices. Commonly desk workers assume a head forward posture and sit with rounded or elevated shoulders. Muscle imbalances can also occur/exist in the forearm and finger muscles, due to repetitive movements, such as typing and mouse work.   The Osteopaths at Avenue clinic are often treating office workers suffering with neck, upper back, shoulder or lower back pain.
Workplaces may either take the reactive or proactive approach when applying ergonomics practices. Reactive ergonomics is when something needs to be fixed, and corrective action is taken. Proactive ergonomics is the process of seeking areas that could be improved and fixing the issues before they become a large problem.
Avenue Clinic are delighted to offer on-site ergonomic assessments: 
The ergonomic assessment looks at an individual's posture and workstation setup, including height of the desk, chair, monitor, position of phone, etc and appropriate changes are made to suit the individual. Each client (and the HR department if required) is provided with a written report, including a workstation checklist and further information, such as a stretching programme or advice regarding further treatment or appropriate management of their symptoms (as required).
Whether you are a one-man-band concerned that your home office is not properly set out, or a larger office with 100's of employees – The Avenue Clinic can provide experienced ergonomic assessors for your situation. For more information please call the clinic on 728798, or email gemma@avenueclinic.co.uk
Prices
0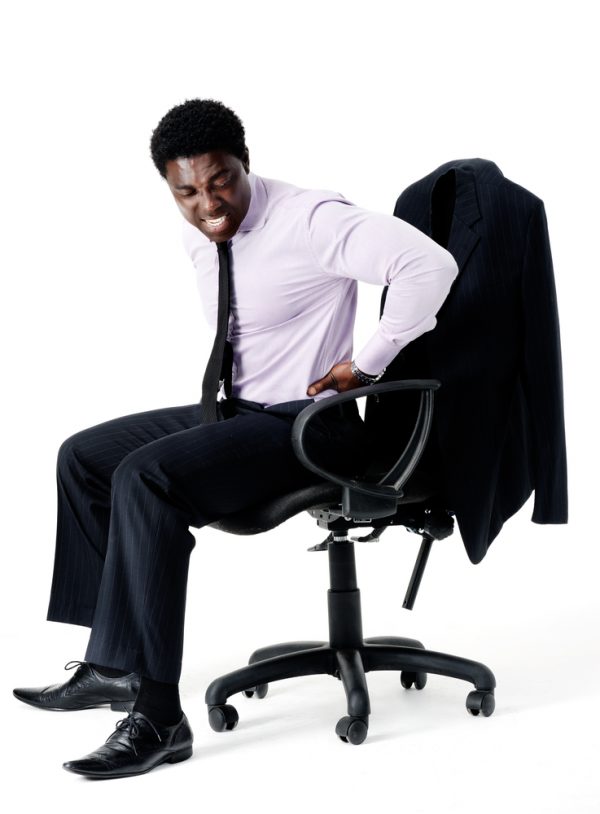 Therapists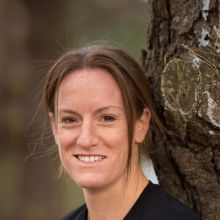 Gemma is an Osteopath with more than 7 years experience working in the NHS and on Island. She is a keen hockey player and it is her enthusiasm for sport that leads to her interest in treating sports injuries.