Gait Scanning
Gemma has an interest in the biomechanics of the lower limb, hip, pelvis and back. This led her to invest in some cutting edge technology which she uses to assess and rehabilitate problems in the lower limb and spine.
The TOG Gaitscan machine is a wonderful tool for assessment of mechanical problems and also, if necessary, for prescription of custom made orthotic insoles. Gemma has used the Gaitscan machine with a wide variety of patients, ranging from young athletes through to our more "senior" citizens. To find out more about how the TOG Gaitscan could help you, please give the Clinic a ring and ask to speak to Gemma Piercey.
Prices
0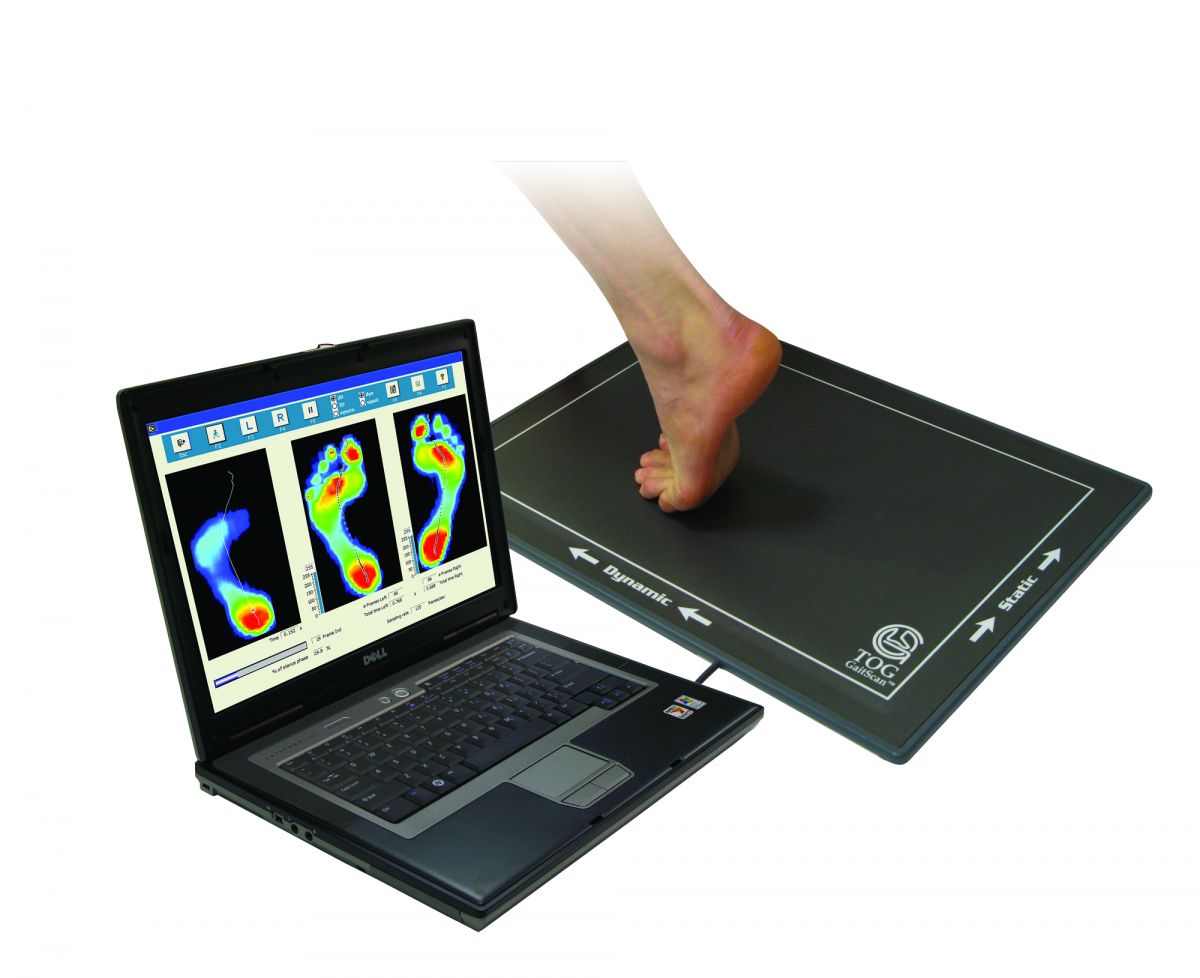 Therapists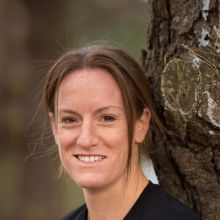 Gemma is an Osteopath with more than 7 years experience working in the NHS and on Island. She is a keen hockey player and it is her enthusiasm for sport that leads to her interest in treating sports injuries.