Health Kinesiology
Claire de Gruchy Health Kinesiology aims to provide a drug free alternative to everyday life issues and to work alongside conventional medicine, using established HK techniques and to promote awareness to people who choose to explore the benefits that complementary therapy may offer. Claire de Gruchy Health Kinesiology believes that health and well being is best attained by discovering the underlying causes of problems and in so doing treats each patient as an individual.
Health Kinesiology (HK) developed by Dr. Jimmy Scott, PhD, helps to restore balance to the body, raising energy levels, by using various techniques, including acupressure, magnets, colour and essences.  It can be used independently or alongside conventional medicine.  Claire is an Authorised Research Associate, and uses HK to address reactions to any substance such as foods, chemicals, pollen etc.  She works with clients of all ages, from babies to those more mature, with phobias, anxiety, and many physical symptoms including clients who have experienced strokes, sports injuries or ongoing pain.  She has also helped people achieve academic and life goals and is now offering consultations to address specific nutritional needs.
As a client you will lie on a couch, fully clothed, while the therapist asks a series of questions and applies light pressuse to a muscle – usually in the arm. The responses help determine which specialist techniques the therapist should use in order to move forward in achieving your goal.
For further information see Claire's website: http://www.myhealthkinesiology.com/index.html
Or contact Claire: 
claire@myhealthkinesiology.com
01534 485158
Prices
Claire de Gruchy NDT (LINPP), KF Assoc., AFHT, JIAS PROVIDER
Licentiate of the Institute for Neuro-Physiological Psychology (Chester), Health Kinesiology Practitioner, Bi-lateral Integration, Johansen Individualised Auditory Stimulation Programmes. 
Scales of Fees (as of Jan 2015)
Per 45 minute session £75
Per 60 minute session  £95
Purchase 3 x 45 minute sessions for £195
Purchase 3 x 1 hour sessions for £240
.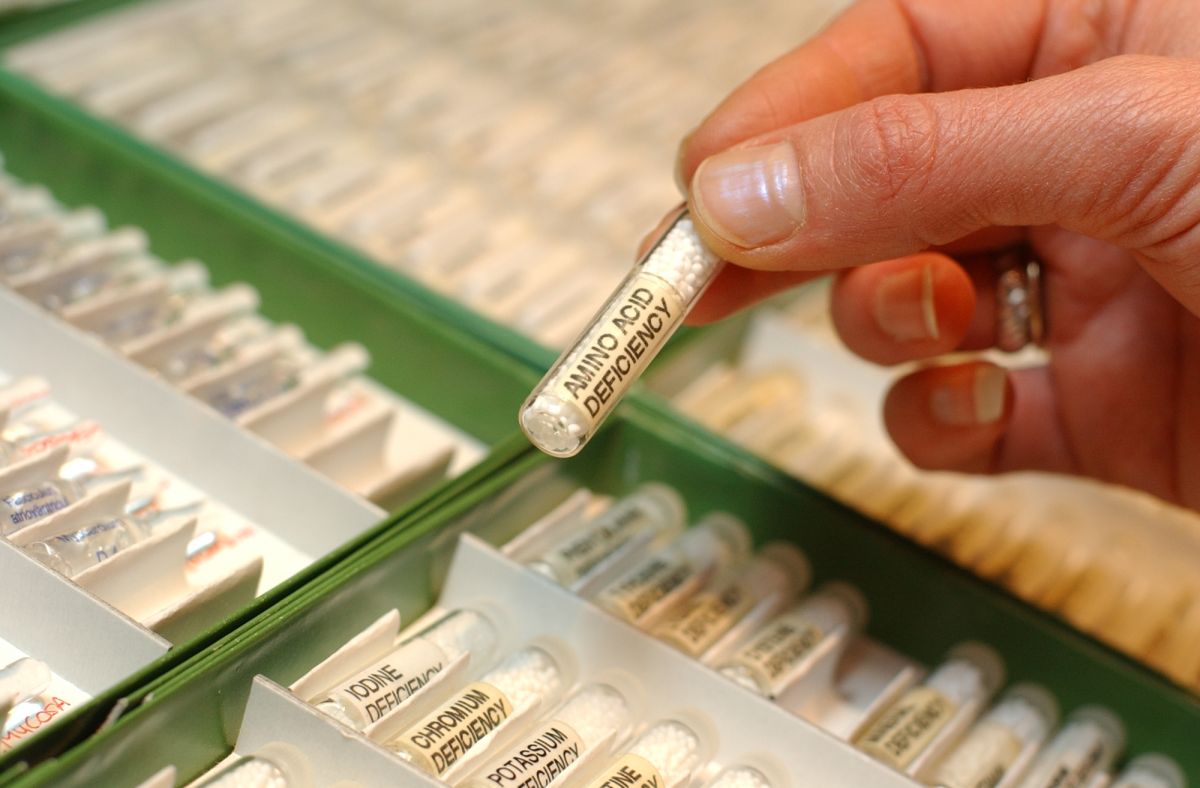 Therapists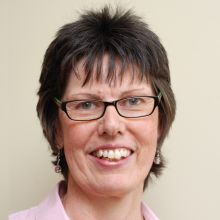 Since 2003, as a Neuro-Developmental Therapist, Claire has been working with children and adults with a range of developmental and learning difficulties, using movement exercise programmes and specialised listening programmes. In April 2010, she qualified as a Health Kinesiology Practitioner and became a Kinesiology Federation Associate and later a member of the Federation of Holistic Therapists.