Holistic Massage Therapy
Holistic massage considers you as a whole person and how you are feeling on that particular day. Each treatment is adapted to suit your needs, not just physically, but also emotionally and spiritually. Your massage is individually created using a number of techniques and skills derived from various traditions. Holistic massage can be deep tissue like a sports massage, or soothing like a beauty treatment. You might think of it as massaging with you, not just to you.
How can you benefit:
Refresh

– Eases out aches and pains and improves circulation

Restore

– Find a balance in your emotional and spiritual self.

Repair

– Assist your recovery from injury or illness.

Relax

– Unwind and take some time out from your busy life.

Rejoice

– Celebrate a special day or treat a friend to a massage.

Re-establish

– Find an inner  peace and tranquillity.

Rejuvenate

– Discover new energies and physical well-being.

Recharge

– Feel good about yourself.
What to expect?
After an initial consultation Sarah will tailor a treatment that takes into consideration your physical and emotional needs. For example, you might be carrying tension in a particular are, you may be recovering from an injury, or you might just feel the need for a luxurious relaxing back or head massage. Sarah  provides a caring massage that helps create feelings of well-being from which recovery or deeper relaxation is possible. Warm drapes will cover you and all the oils are natural and organic.
Prices
Per 45 minute session £40
Per 60 minute session £50
Neal's Yard Organic Massage £45-60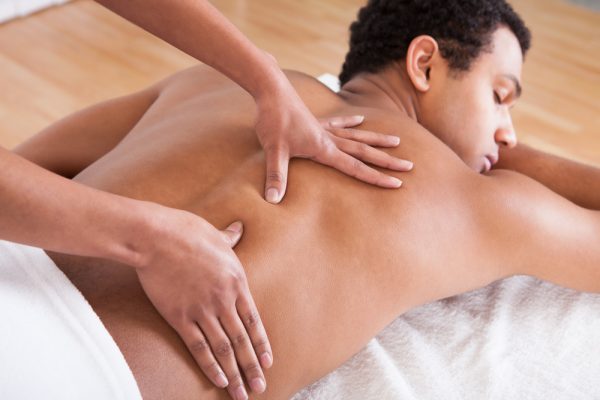 Therapists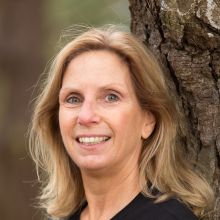 Sarah is our massage therapist and reflexologist. She works in an holistic way, considering each client's individual needs – physically, emotionally and energetically. She enjoys helping patients to achieve and maintain a balanced physical wellbeing.