Musculoskeletal Physiotherapy
The term relates to the physiotherapy of the musculoskeletal system. This involves muscles, bones, joints, nerves, ligaments, cartilage and spinal discs.
Musculoskeletal Physiotherapy uses a 'physical' approach that involves manual assessment and treatment techniques, which aim to:
Encourage tissue healing by controlling and reducing pain and inflammation
Restore normal range of motion by integrating the muscular joint and nervous system
Identifying and treating problems and reduce the risk of re-occurrence
What conditions do we treat?
Chronic Pain conditions
Lower limb problems
Pre/post operative physiotherapy (in collaboration with associated Consultant)
Spinal problems
Sports injuries
Upper limb problems
What treatments can we offer?
Aquatic Therapy
Electrotherapy
Management of sports related injuries
Massage Therapy
Mobilisation of joints and soft tissue structures
Pilates based rehabiltation
Rehabiltation after prolonged immobilisation or surgery
Exercise Prescription
Advice & Education
Pain Management
Prices
Per 30 minute session £60
Per 45 minute session £85
Per 60 minute session £100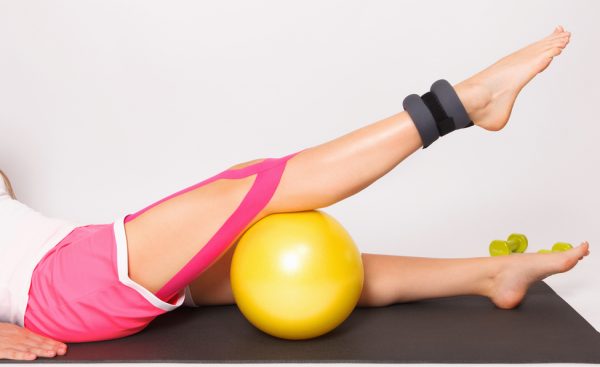 Therapists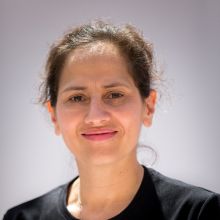 Janine has strong manual skills and a rehabilitation background which means she can contribute to the entire patient journey.  She has worked extensively and collaboratively with some of the leading Orthopaedic and Neuro Surgeons in England and feels privileged to have worked with a wide spectrum of patients across the globe.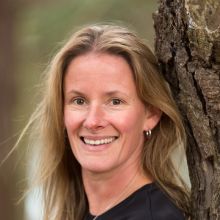 Nicki graduated in 1992 and arrived in Guernsey in 1994. Since arriving she's developed a keen interest in shoulder rehabilitation and sports injuries and more recently, has become passionate about cycling and related lower limb pathologies. She is a qualified BikeFitPro.