Neurological Physiotherapy
 Neurological Physiotherapy is the treatment of individuals with a neurological condition such as stroke, MS, brain injury, or Parkinson's disease.
A Neurological physiotherapist has in depth knowledge and experience of the physical and cognitive impairments associated with neurological conditions. Our assessment will provide us with an understanding of the functional impact/future impact a neurological condition may have on an individuals' life and allow us to work in partnership to agree a personalised treatment approach.
We often work with individuals to prevent the loss of mobility before it occurs by developing fitness and wellness-oriented programs for healthier and more active lifestyles, providing services to individuals to develop, maintain and restore maximum movement and functional ability. This includes providing therapeutic treatment in circumstances where movement and function are threatened by ageing, injury, disease or environmental factors.
Prices
0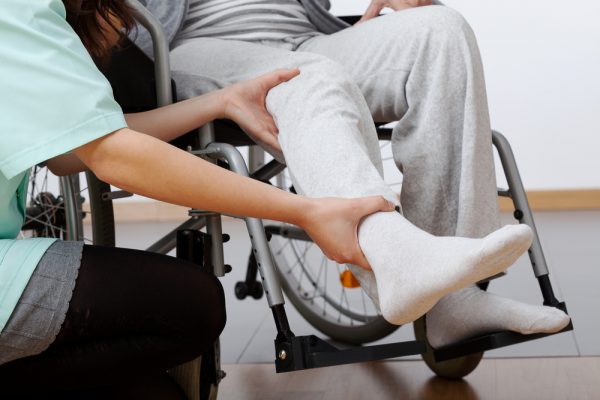 Therapists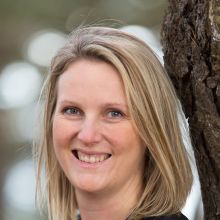 Elaine is a Neurophysiotherapist, she can help people with neurological conditions such as Stroke, MS, Parkinson's disease and Traumatic Brain Injury move and function more freely.