Nutritional Therapy
Nutritional Therapy is an evidence based approach aimed at maximising health through individual nutritional and lifestyle changes. The focus of the consultation is to be achievable and collaborative and to link health and diet using the benefit of food to redress imbalances.
Dietary intervention can:
Improve gastro-intestinal health
Manage blood glucose levels
Support adrenal & thyroid function
Support sex hormone levels
Assist immune modulation & reduce chronic inflammation
Support essential fatty acids and eicosanoid balance
Patients who are referred to, or self-refer to, a Nutritional Therapist typically present with chronic health problems including digestive disorder, fatigue, weight issues, skin problems, hormonal imbalances, stress, anxiety and depression. All of these conditions can benefit from the support and advice provided by the Nutritional Therapist.
Shane uses a variety of tools to assess for possible imbalances that could be contributing to symptoms – for example, persistent fatigue may be caused by nutrient deficiency, food intolerances, blood-sugar imbalances or low adrenal or thyroid function.
Getting to the root of what maybe causing health issues can enable the creation of a programme of simple nutrition and lifestyle changes, aimed at restoring balance within your body.
Before the first consultation, she will send a patient a health/diet/lifestyle questionnaire and a 3 day food diary to complete – so that she can study the case beforehand and also reduce unnecessary time asking those questions during the consultation.
Subsequent consultations maybe required depending on the needs of the client.
For more information please contact Shane via Avenue Clinic.
Prices
Initial consultation 1 hour: £85
Second consultation 45 minutes: £60
Third and any subsequent follow up consultations 30 minutes: £45
Depending on your individual policy, Bupa International and WPA may cover Nutritional Therapy, both of which require pre-authorisation. Whilst payment will still be required at the time of your appointment, Claire can provide detailed receipts and complete any documentation from your insurers to assist with your claim and reimbursement.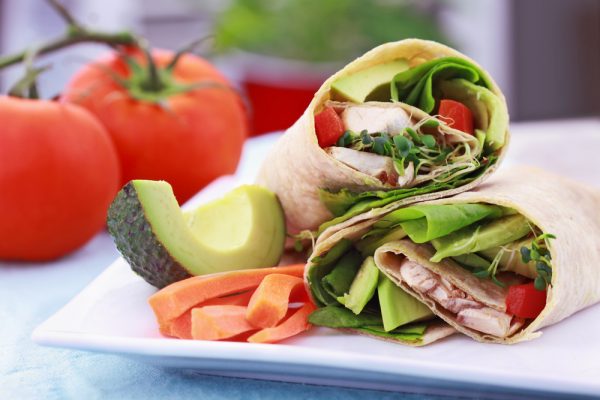 Therapists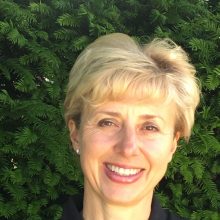 Shane has been practicing on the Island as a Physiotherapist and Pilates instructor for many years and recently retrained to become a Nutritional Therapist .