Podiatry
What is Podiatry (Chiropody)?
Podiatry (also known as Chiropody) is the diagnosis and treatment of diseases and disorders of the feet.  Podiatrists are skilled health professionals who have been trained to prevent, diagnose and treat abnormal conditions of the feet and lower limbs.  They help prevent and correct deformity, keep people mobile and active, relieve pain and treat infections.
When do I need to see a Podiatrist?
If your feet hurt, something is wrong.  Foot and lower limb problems are common and are a significant cause of ill health, pain and disability.  A podiatrist will advise you on the best course of treatment.  You can also prevent problems before they occur by having a regular foot health check.
Why do I need to see a Podiatrist?
Podiatrists are trained professionals registered by the UK Health and Care Professions Council (HCPC) who have studied the foot and lower limb for several years.  A podiatrist will have trained at one of thirteen schools of Podiatry within the UK and has met the stringent entrance criteria set by the HCPC.  To remain registered, Podiatrists must undertake Continuing Professional Development (CPD).
What can I expect at my first and subsequent consultations?
A general health questionnaire will be completed with you. The Podiatrist will listen and gather information about your foot problem, followed by a structured examination and assessment of signs and symptoms to arrive at a diagnosis.  Treatment options will be reviewed with you and a management plan will be agreed.  The first consultation usually takes around 45 minutes, and subsequent consultations typically take 30 minutes.
What advice or treatment can a Podiatrist offer?
A Podiatrist can offer advice or treatment for a wide range of conditions including the following:
Ageing feet – it is estimated that 80% of older people have foot related problems
Athlete's Foot
Biomechanics – looks at the relationship between the bones, muscles and soft tissue in the foot and lower limb, and effects on other parts of the body
Blisters
Bunions
Callus (hard skin)
Chilblains
Corns
Cracked heels (fissures)
Diabetes – 15-20% of patients develop a diabetic foot ulcer in their lifetime and regular foot health checks, advice and core podiatry can help reduce foot related complications
Dry skin
Falls prevention – foot and footwear problems are a significant factor in the cause of falls
Flat (or highly arched) feet
Foot care – some individuals need assistance due to medical or physical reasons
Footwear – advice can help prevent falls, ulcers and deterioration of existing problems
Forefoot pain
Fungal infections
Gout
Hammer toe
Heel pain
Insoles (foot orthotics) – these can help modify or correct a biomechanical problem which can affect the gait
Ingrown toenails
Mobility in older people
Osteoarthritis
Peripheral Arterial Disease (PAD – 'impaired circulation') – early screening is important as 50% of people do not present any symptoms
Rheumatoid Arthritis – up to 90% of sufferers have foot related problems and foot health checks can prevent more serious problems
Sports related foot problems and footwear advice (according to one study 70% of runners admitted to not wearing the correct shoes)
Sweaty feet
Toe deformities
Toenail cutting
Verrucae
Walking and hiking
Working feet and footwear
Prices
(all session lengths are approximate)
New patient consultation, assessment and treatment (60 minutes): £65
Follow-up core podiatry / routine appointment (30 minutes): £52
Biomechanical assessment (60 minutes): £75
Pre-fabricated, semi-custom orthotics and comfort insoles: £45 to £85
Prescription / custom made bespoke orthotics: £230 to £290 (50% deposit requested)
Cryotherapy for verrucae: £65
Nail surgery under local anaesthetic for ingrown toenails: £260 for single partial nail avulsion
Professional foot care products, silicone gel devices etc. individually priced
Many private medical insurance companies cover Podiatry but may require a consultant's referral. Please always check with your insurer first.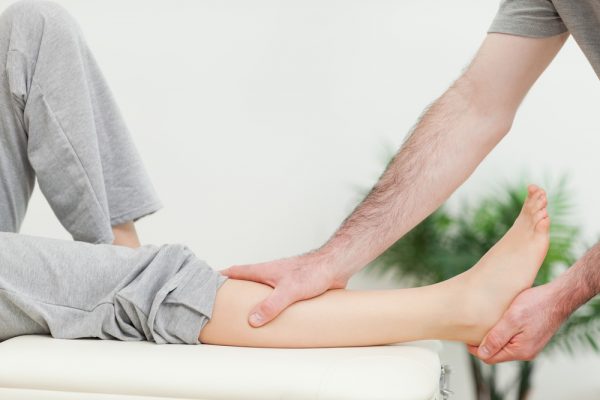 Therapists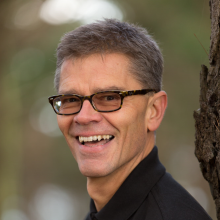 Andrew is a Podiatrist/Chiropodist who promotes preventive foot health care and early intervention wherever possible. He takes the patient's lifestyle and activities into account and also works with other professionals to help ensure the best treatment plan.