Why do my knees hurt?
I could go on and on about the many reasons why knee pain is so common. The truth is knees are vulnerable joints and heavily affected by the function of the hips and pelvis above and the ankle and foot below. Knee pain can be due to serious conditions like arthritis or simply due to inactivity, which leads to muscle weakness and imbalance, or overuse which leads to wear and tear.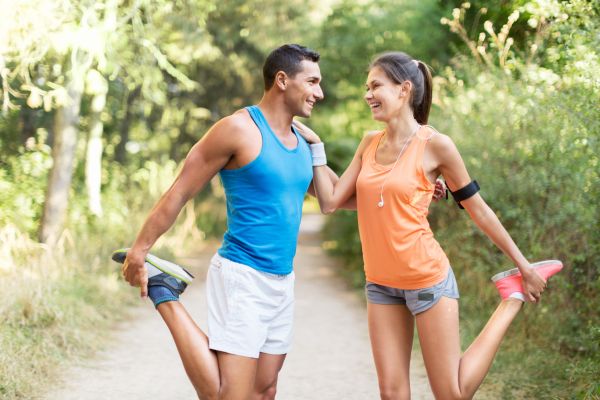 How do I keep my knees healthy?
Keep active: Take breaks from your desk and chair. Staying active also helps maintain your muscle tone and strength which further supports your knees
Keep them supported; use padding when doing any kneeling e.g. gardening or D.I.Y
Keep the weight off; watch what you eat and stay active in order to not over burden your poor knees which carry you every day. Knee osteoarthritis /wear and tear are very common in overweight individuals due to this reason.
Stretch regularly; it is important to stretch often, but especially after exercise. Stretching before exercise should always be done after a short warm up.  Stretching will help reduce injury and improve your range of motion.
Know your limits; I always say to people 'pain is there for a reason'. If you suffer from persistent knee pain and that stops you from doing the things you enjoy, seek help.
A qualified Osteopath or Physiotherapist will be able to assess you and determine the cause of your pain, hands-on treatment and a home exercise programme may be all you need. But if there is a more serious underlying cause this can also be addressed.
For further information about knee pain can be found on our previous blogs below.
By Emeline (Osteopath)